We took a stroll around Marymoor Park when we first arrived to get a sense of how everything was organized. Just inside the main gate, a sizable field was dominated by the Mainstage, and around the field were food and various vendor booths. Shikisha, a trio of Zulu women, sang, danced, and played drums on the Starbucks Village Stage, which was hidden behind a grove of trees.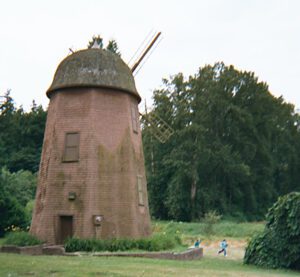 After exploring, we came upon two sizable tents with stages inside and more food vendors in another clearing. We gravitated to the area near the windmill where an African puppet play was taking place.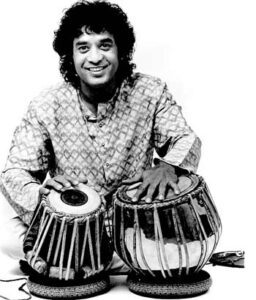 The first show we saw was Zakir Hussain under the Big Top. As soon as Zakir could reach the tabla across from the drums, he began playing. The amount of time he spent studying with his father was considerable. "You grow up in the atmosphere of music 24 hours a day," he recalled, "and you don't have to do anything else." Hussain started performing live at age seven and began travelling at age twelve.
The tabla has a long history in Indian culture. Although Hussain is renowned for his invention, he believes that innovation and tradition must coexist harmoniously: "You have to be extremely loyal to your tradition, but also be able to incorporate some of what the world has to offer. It is time for Indian music to look outside rather than only rely on influences from the outside world.
It was time to head over to the Mainstage for the Opening Ceremonies as soon as the raga was over. The ceremony was brief; King County Executive Ron Sims was given an African drum by Thomas Brooman, artistic director of WOMAD, and praised for the lovely festival setting. Then Senegalese pop artist Baaba Maal hit the stage for a stirring performance of Afropop, which combines latin, funk, and traditional rhythms. We returned to the Big Top after that performance to watch Lo'Jo, a French band that had received positive acclaim. They blend Kurt Weill European dancehall music with Caribbean beats, African rhythms, and Middle Eastern melodies to create their music. Although it was well-played, I didn't think it held together very well, and the main singer, with his jerky movements and meandering French, almost bordered on being obnoxious. The Tragically Hip, a Canadian rock band, were performing on the Mainstage as we were leaving the grounds, but we ignored them because we were already done for the evening.