WOMAD USA 2001 Day 3 sound check
Each day I would arrive early and hear a CD being played from the main stage. Friday and Saturday it was The Neville Brothers, today I thought they had put in a Peter Gabriel CD until I got to the main stage.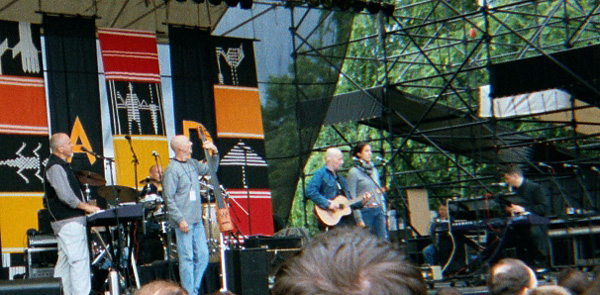 When I reached the main stage I found that Peter Gabriel and his band were running through the set they were going to play that evening. There were only around 20 people enjoying a sound check of half a dozen songs.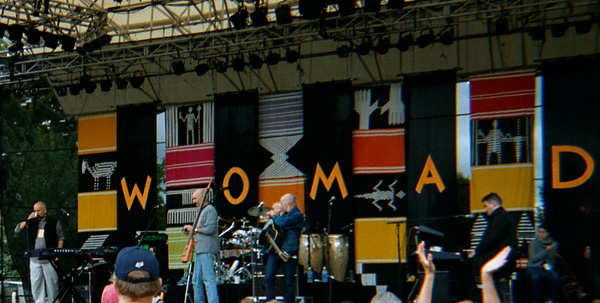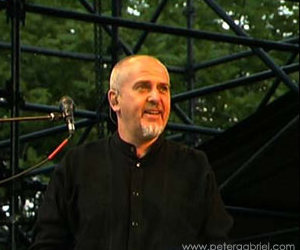 The band for this show was amazing. Tony Levin performed at the White House for President John F. Kennedy, was a member of King Crimson and had worked with John Lennon, Lou Reed and Peter Gabriel.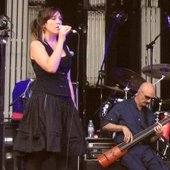 David Rhodes, Peter's long time guitarist another great name in rock. James McNally, keyboardist with Afro Celt Sound System and English drummer Ged Lynch doing the percussion. One of the coolest parts of this band was that Peters daughter Melanie adding angel like background.