Jump to Recipe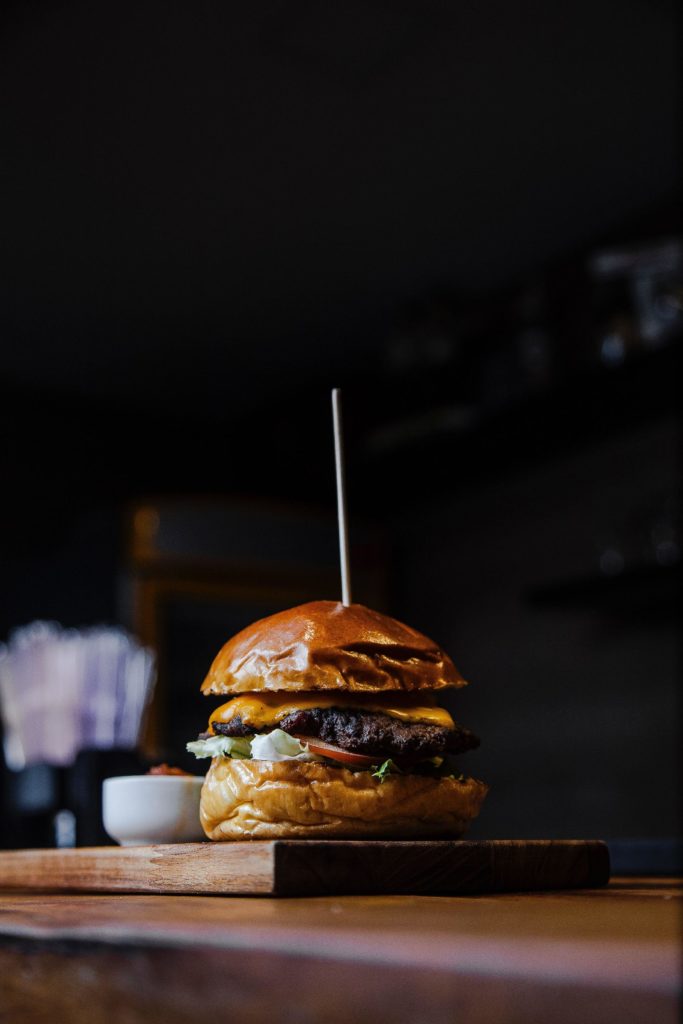 These Chipotle Burgers with adobo sauce and chipotle peppers have a wonderful smoky flavor that is even more enhanced by grilling.
I will often substitute a spicy jack cheese for the cheddar and serve with avocado and cilantro. I also add a little extra adobo sauce when I serve these burgers.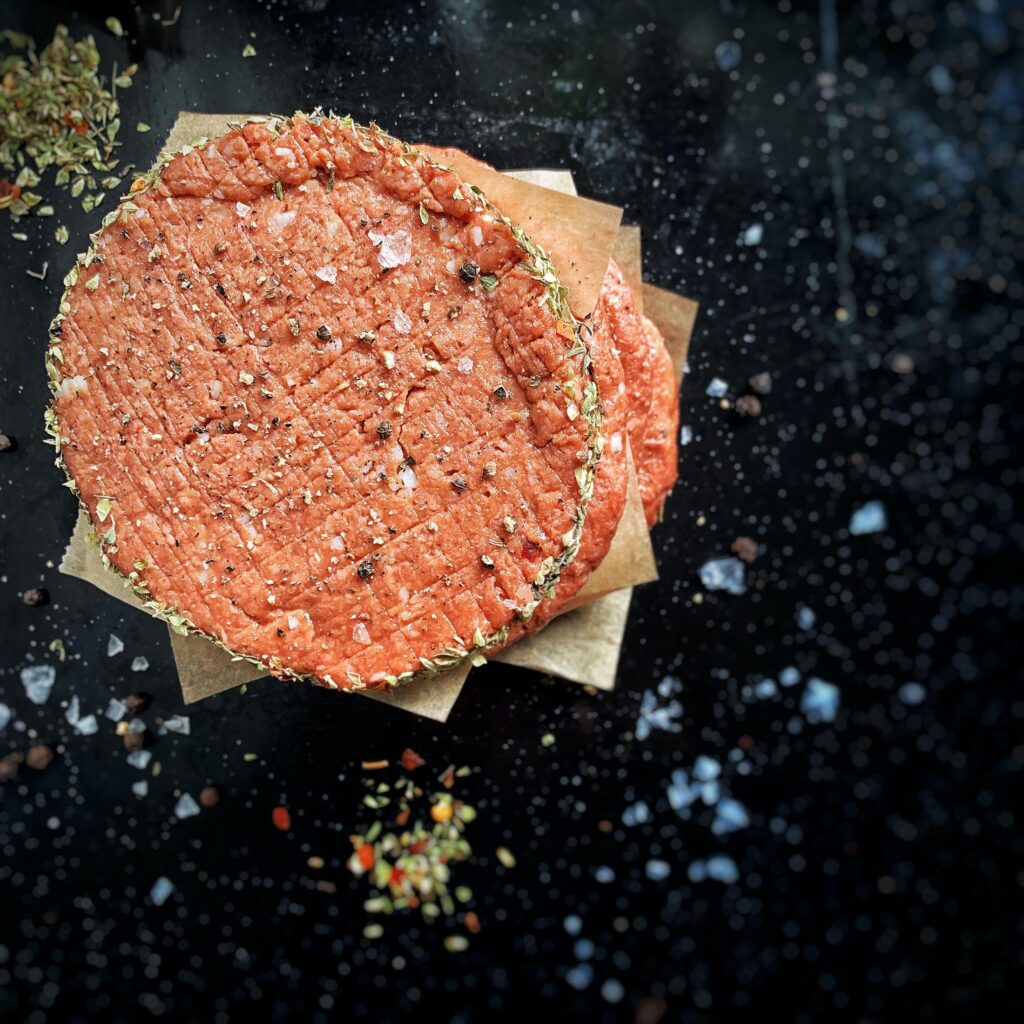 You can cook the patties on a cast iron skillet but the best way is on a grill. Make sure to preheat to get that perfect char.
Flip the burgers just once, let them cook and once again, you want that char.
Add the cheese a few minutes before they are done. You want the cheese to just melt a little and not slide off into the pan.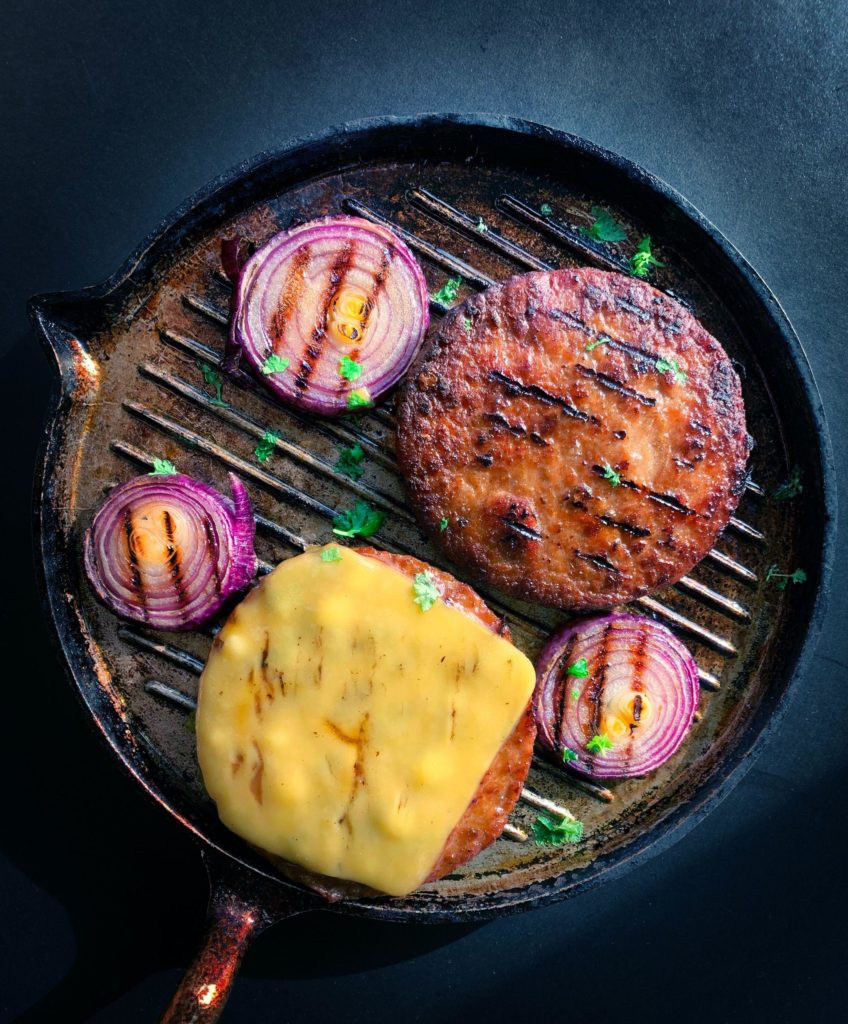 I grill red onions and sometimes jalapenos while I cook the burgers.
Smoky Chipotle Burger Patties
Cuisine: American
Difficulty: Easy
Ingredients
1 pound ground beef

3/4 whole panko bread crumbs

1 tablespoon lime juice

2 cloves garlic minced or grated

2 minced chipotle chiles with adobo

1 teaspoon brown sugar

2 teaspoons dried mexican oregano

1 teaspoon ground cumin

1/2 teaspoon smoked paprika

pinch of salt and pepper

4 slices thick sharp cheddar cheese

4 brioche burger buns toasted
Directions
In a large bowl combine ground beef, bread crumbs, lime juice, garlic, chiles, brown sugar, oregano, cumin, paprika, salt and pepper.
Form into 1/4 lb patties.
Place on heated grill and cooked till your preferred doneness. Add cheese and top with your favorite hamburger condiments
Notes
This is one of my favorite burger recipes.