The first thing to be harvested from our cold frame was a bowl full of peppery arugula. We planted through August and we were able to keep cutting leaves through the winter.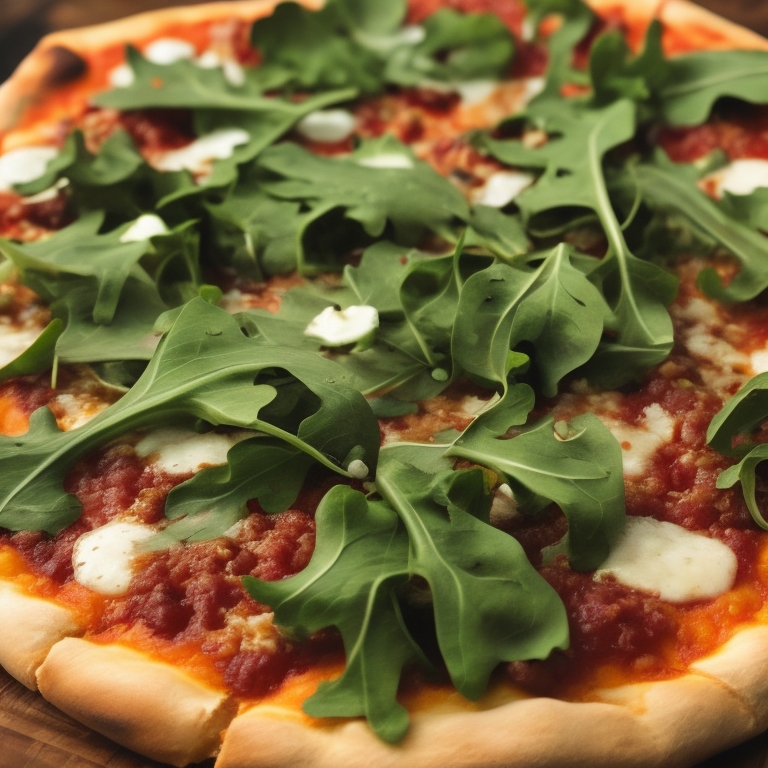 Arugula can be added to just about anything, my favorite is on pizza. I also love to add arugula on this Chipotle Burger.
One of the easiest things to do with arugula is a simple salad. All you need is some nuts, cheese, olive oil, and lemon juice or balsamic vinegar. You could also add avocado or tomatoes.