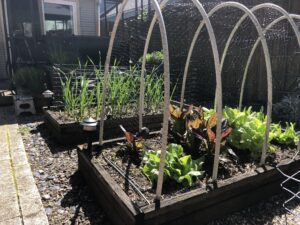 Even in a tiny urban backyard or patio, you may grow your own vegetables and herbs with raised garden beds. Throughout the growing season, raised garden beds give you access to fresh vegetables and are relatively easy to build. Make sure your raised garden beds are in an area that receives enough sunlight.
Most veggies require at least six hours of direct sunshine every day. Raised garden beds can be constructed from a variety of materials, such as wood, concrete blocks, or even metal. Use untreated lumber or other materials that won't leech chemicals into the soil if you're creating the vegetable beds yourself. Raised garden bed kits are another option and are often easy to assemble.
An excellent soil mixture that is rich in organic matter should be used to fill the raised garden beds. At your neighborhood home improvement or garden center, you can buy soil mixtures. Additionally, you can create your own soil by mixing organic elements such as compost, topsoil, and others.
Take into account the amount of space you have and the quantity of sunlight your garden receives when selecting plants for your raised garden beds. You may produce a wide range of vegetables, herbs, such as tomatoes, cucumbers, lettuce, basil, and rosemary.
Regularly water your raised garden beds, especially in the summer when it's hot and dry. Fertilize your plants with an organic fertilizer of high quality and frequently weed your garden beds to keep weeds from taking over.
Here are some of our gardening adventures. Seattle is in zone 8b. That means winter temperatures can drop as low as 15 degrees Fahrenheit. Freezing temperatures tend to begin in November and extend all the way until March the following year.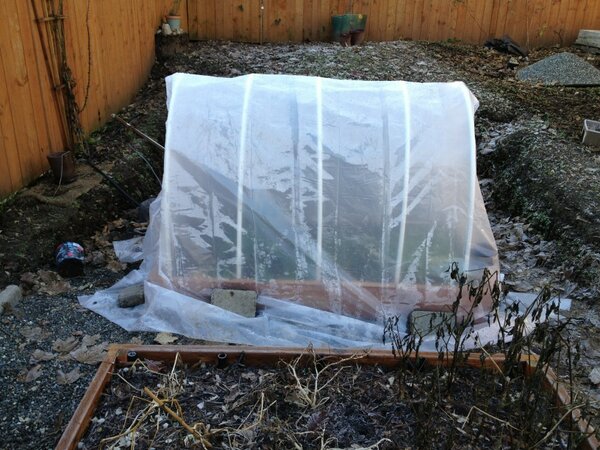 Growing food in the winter is easier than you would think. First step is to start early, around late July through early September. Make sure your plants are sturdy before the low light of Fall sets in. the cool weather will prevent bolting so if you plant correctly you can harvest until early spring. Another…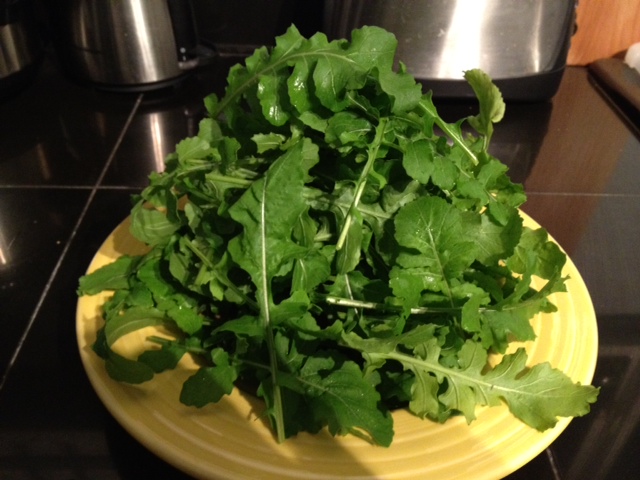 The first thing to be harvested from our cold frame was a bowl full of peppery arugula. We planted through August and we were able to keep cutting leaves through the winter. Arugula can be added to just about anything, my favorite is on pizza. I also love to add arugula on this Chipotle Burger….
8b predicts that the last frost date in spring will occur around March 21. Remember that this is only an estimate based on data collected over a 30-year period. It's not a promise. After this date, frost is still possible, so be ready to cover your plants in case you get an unanticipated frost.
Around November 14 is when you'll probably experience your first frost of the season. Your first fall frost may occur a little earlier or a little later, much as your final spring frost. This date is only an estimate.