Welcome to the vibrant city of Seattle, where urban living is combined with countless chances for exploration, adventure, and life-changing encounters. Seattle provides a wide variety of activities to satisfy your hunger for adventure, whether you're a native looking for new thrills or a visitor wanting to explore the vivid tapestry of this Pacific Northwest gem.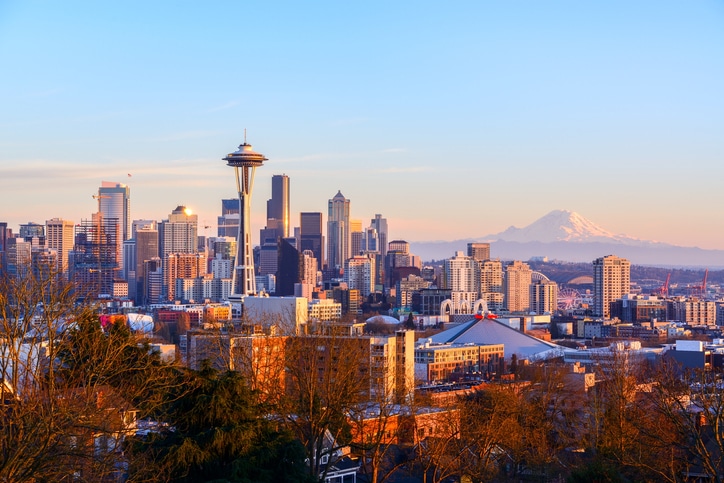 Seattle's vibrant metropolitan landscape contains a variety of activities that will leave you with priceless memories. This city has it all, from famous landmarks to undiscovered wonders.
You'll come across a wide variety of cultural activities, mouthwatering culinary options, and a thriving arts scene as you wander the busy streets of downtown Seattle. Explore the regional cuisine, where cutting-edge culinary innovations are flawlessly paired with the region's finest ingredients. Explore the Pike Place Market to luxuriate in farm-fresh vegetables, taste handcrafted coffee in the Starbucks birthplace, and take a culinary tour of varied exciting neighborhoods.
Seattle is a city that excels at staging spectacles. Prepare to immerse yourself in the exciting world of concerts, as Seattle is home to a thriving music culture that has fostered illustrious musicians throughout the years. You may discover a concert experience to fit every musical preference, from intimate settings where up-and-coming artists flourish to legendary platforms where rock icons first emerged.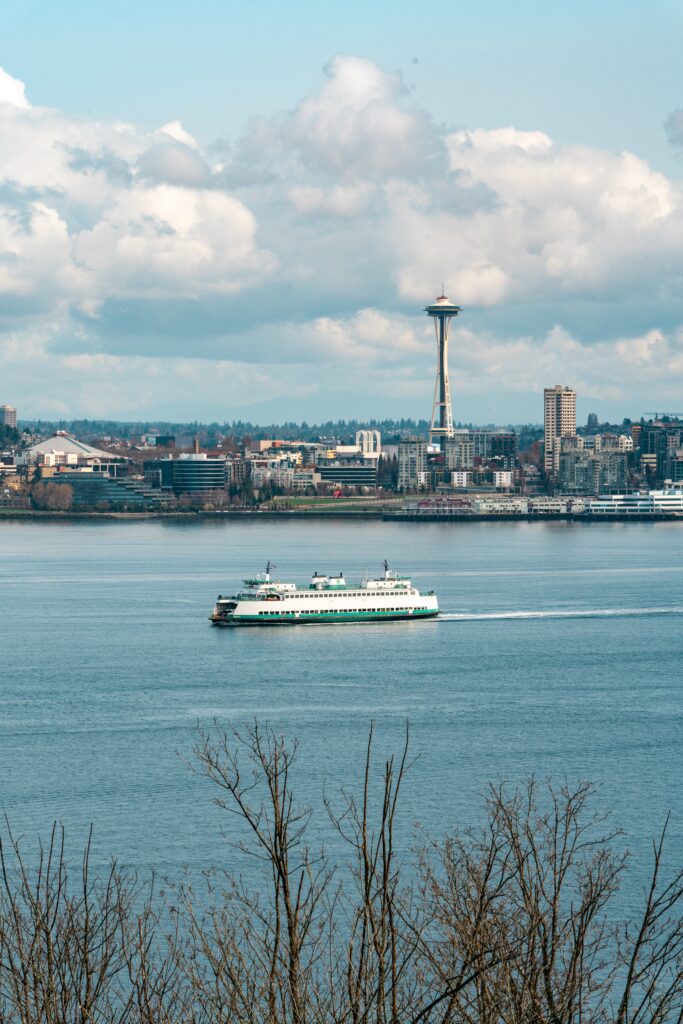 Naturally, no trip to Seattle would be complete without taking in the stunning natural scenery that surrounds the city. Go on outdoor adventures that will bring you to mighty mountains, lush forests, and glistening waterways. The breathtaking splendor of the Pacific Ocean can be experienced when taking a ferry to one of the many islands. Hiking Mount Rainier's trails, kayaking on Lake Union, or riding the Burke-Gilman Trail, the stunning beauty of the Pacific Northwest will leave you breathless.
There is no shortage of excitement waiting for you in this alluring city, from urban living and vivid cultural events to exhilarating travel experiences and amazing performances. So buckle up, and let's start our thrilling adventure of Seattle's vibrant tapestry. Prepare to enter a world of urban wonder where every turn leads to a brand-new adventure.
Things to do in Seattle:
Seattle Craft Whiskey Trail
Seattle Spirit Events
Seattle History